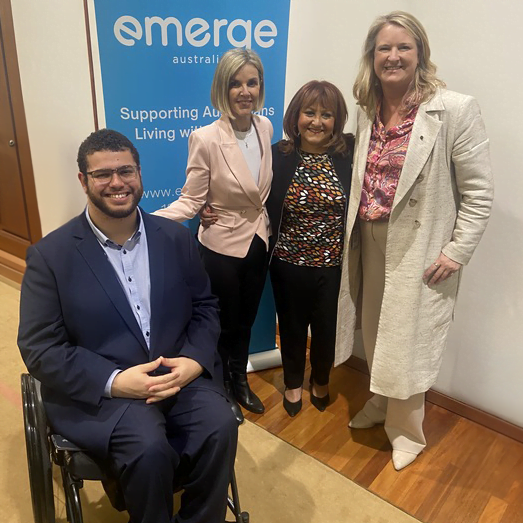 We are at the forefront of ME/CFS support
Our innovative national telehealth patient support service is the flagship of our support program. Through this service, we empower people with ME/CFS and Long COVID to manage their symptoms and access other supports they need. We are also building our capacity to provide further specialised care through other allied health practitioners.  
Our patient support services extend beyond telehealth. We also provide up-to-date and evidence-based information for patients and caregivers, to ensure that every Australian living with ME/CFS and Long COVID has access to the information they need. 
We  know that being able to connect with others who share your experience is vital. We are committed to fostering a community where people can find connection and understanding. To assist with this, Emerge Australia provides webinars, online forums, connection to online and face-to-face community groups and now a podcast.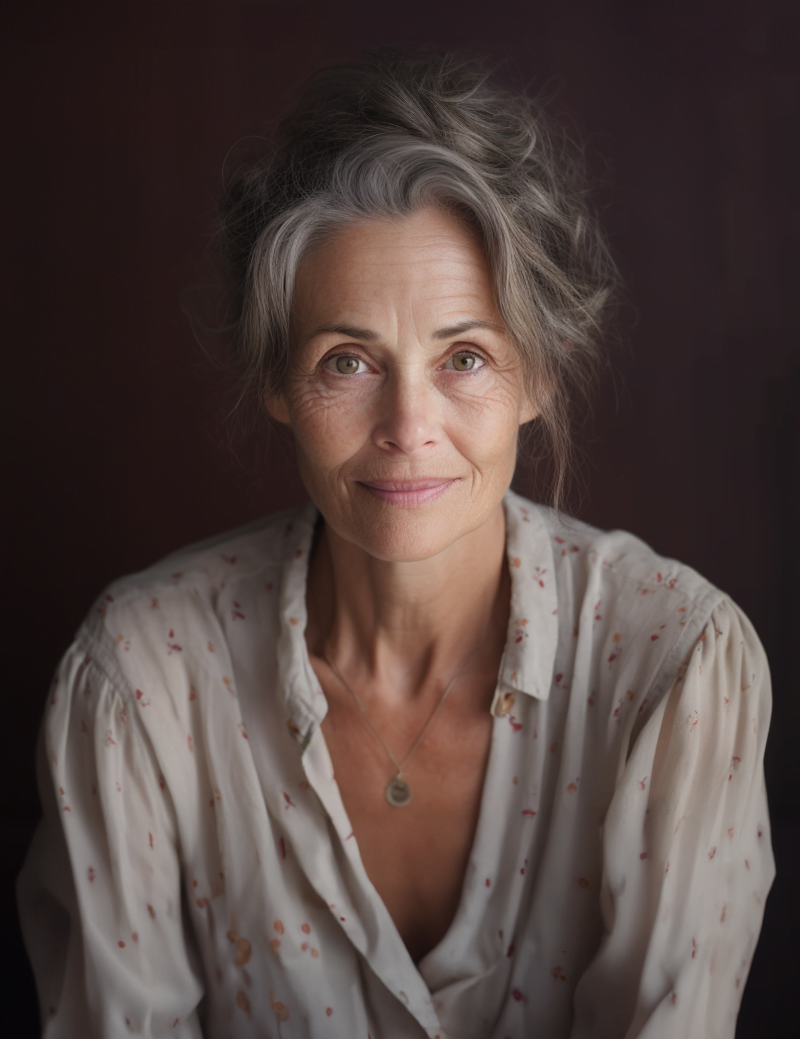 As the leading national patient organisation for ME/CFS in Australia, Emerge Australia is trusted by government to provide evidence-based advice. We are regularly sought out by media and health professionals working with ME/CFS and Long COVID. 
We work to drive policy change to improve the lives of Australians living with  ME/CFS. Emerge Australia is committed to ensuring that the needs and concerns of Australians living with ME/CFS and Long COVID are heard and addressed. 
People living with ME/CFS often feel invisible due to lack of diagnostic biomarkers, lack of effective treatment options and limited community and care provider awareness, leading many to 'go missing' from their own lives. We know that if healthcare providers and researchers know what to look for, ME/CFS is not that invisible after all.  
Emerge Australia is committed to building doctors' capacity to recognise ME/CFS early in primary care and to building the knowledge and confidence of practitioners throughout the healthcare system so that care is safe, accessible, and effective. 
We provide accurate and balanced information and resources for healthcare professionals to enable timely diagnosis and safe medical care through our online and in-person training initiatives. 
We promote and facilitate high-quality research through our biobank and patient registry, facilitating participant recruitment for Australian studies, and promoting published research through our monthly digest.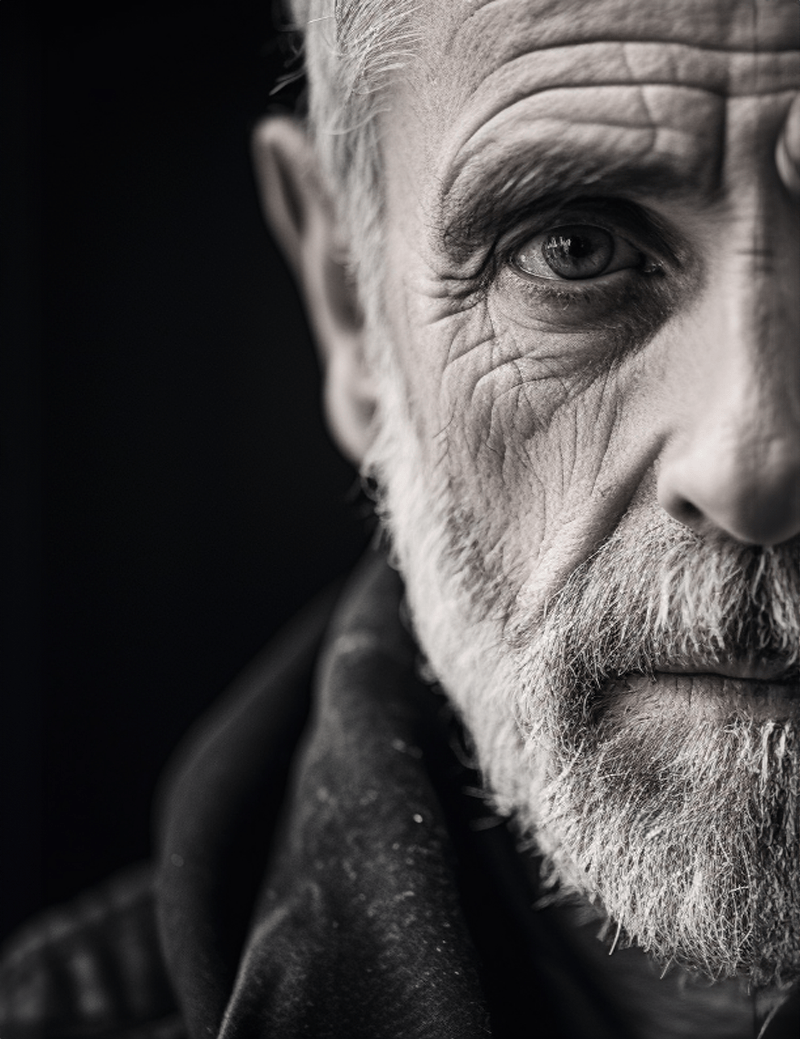 Board, staff and ambassadors
We invite you to learn more about the people at Emerge Australia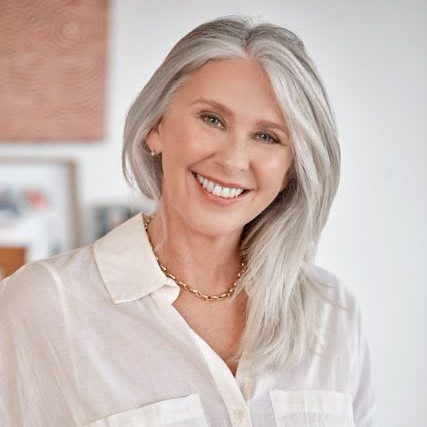 Our Ambassadors bring their ME/CFS and Long COVID lived experiences and voices to Emerge Australia's mission.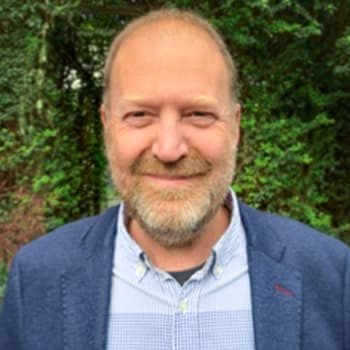 Our highly qualified board leverage their collective expertise to drive change in the world of ME/CFS.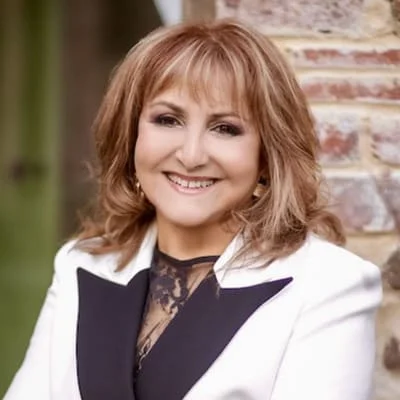 Our highly credentialed staff, many with ME/CFS lived experience themselves, ensure we are able to provide services that meet the needs of our community. 
Your financial contribution can help us fund critical support and initiatives
Help those with ME/CFS to get the support and care they deserve.