Emerge Australia provides a range of information, support and professional development options to help healthcare practitioners to accurately diagnose and support patients with ME/CFS and Long COVID.  
The importance of early diagnosis and intervention 
ME/CFS can be profoundly disabling.  Early diagnosis enables appropriate management that may help to reduce further disability. Diagnosis and management is possible in a general practice setting, alongside a multi-disciplinary team.  
There are many strategies healthcare professionals can use to support patients, including: 
energy management strategies such as pacing and rest 
symptom management to reduce symptom burden 
providing validation and reassurance that their symptoms are due to an underlying, biological issue
implementing education and work accommodations 
accessing support such as Centrelink payments or NDIS. 
Emerge Australia's Education Team 
Our education team is dedicated to supporting health professionals to provide the best possible care for people who live with ME/CFS and its associated conditions, including Long COVID. 
Please get in touch to talk with us about continuing professional development options for you and your team.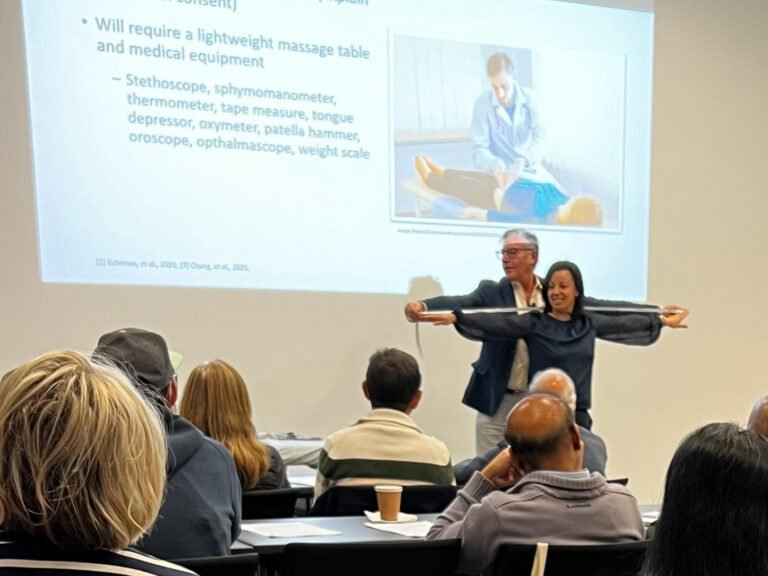 The field of ME/CFS has changed since the last Australian Clinical Guidelines were written. Here you will find two RACGP accredited learning modules based on the latest evidence and further learning resources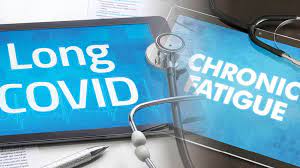 In 2022, Emerge Australia's Medical Director, Dr Richard Schloeffel, OAM presented the keynote address at four General Practitioner Conference and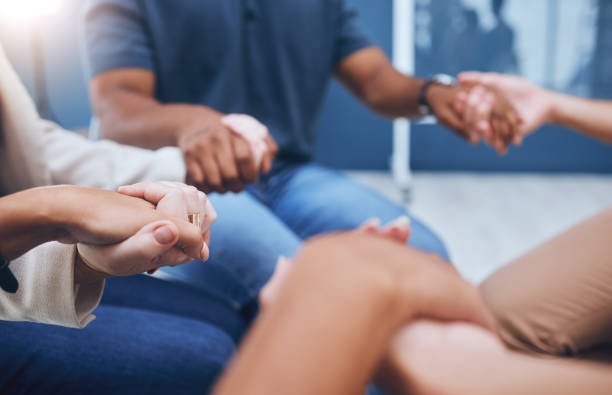 Although there are no TGA approved treatments for ME/CFS or Long COVID, healthcare practitioners can do a lot to support people with these conditions. This includes helping patients with:
Energy management: pacing and rest
Step-wise symptom management
Practical support
In addition to our healthcare practitioner information, the Emerge Australia webpage has a wealth of information practitioners may find helpful to share with their patients.